IN PRODUCTION AND COMING SOON . In partnership with my website design company, Noir Madison Studio, we're bringing you an eBook that offers a step by step formula in developing your website for your interior design company.
Through my company, Noir Madison Studio, we've worked/work with some established interior designers and interior designers that are in start up phase on their processes, systems, onboarding processes, email marketing, and even built their websites.
The goal with every designer is to have a website that converts site visitors into leads, and then turns those leads into actual paying clients — then, having those paying clients return — this is called client retention.
The first step to a site visitor even submitting an inquiry is to have an attractive visual presence that clearly communicates what you do, an illustration that distinctly conveys that you understand their problem and your company is the right company to offer that solution, and a clear path of what exactly you need your site visitor to do next to gain the opportunity to start the process of working with your company.
As the Owner and Founder of Richie Madison brand, Richie Madison Interiors, and Noir Madison Studio, I know what it takes to acquire clients and how to package it on your website to turn site visitors into inquiries, inquires into leads, and leads into paying clients.
As digital marketing and the way potential clients source companies that they want to work with has changed over the years and how we communicate with each other, the basics are still the same in business. We have a solution for you and the growth of your business.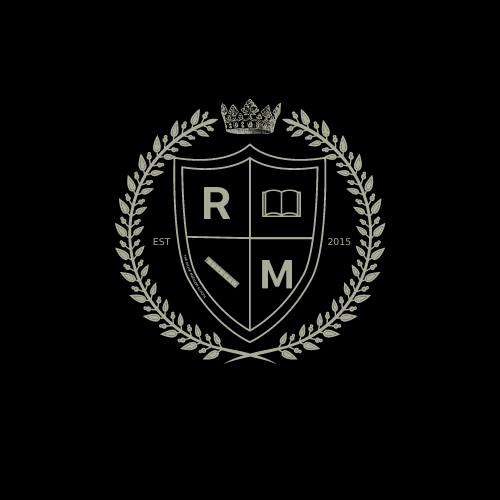 Your Instructor
Acclaimed for curating exceptional design through interiors and architectural visualization with a visual strategic approach, Tiara, Founder and Principal of Richie Madison Interiors, Tiara has become a primary go-to resource for architects, developers, real estate investors, other prominent design studios to develop their renderings and visualization to add value for their clients, and private clients.

As an asset to other design studios to help position them to succeed in the internal workings of their businesses and its structure, Tiara is also the Founder of Noir Madison Studio for design and branding for creative forward-thinking brands; and Lead Instructor for The Richie Madison School to offer approachable and open access education on the business of design for interior designers — who occupy the complex field of design.  With her skill in visualization in design and business, Tiara has become the visual strategist in design and the business of design.

With contributions as the Home & Garden Editor for We Buy Black and the former Interior Design Editor for New York Times bestselling author, Karrine Steffans' former lifestyle website, G3, Tiara has positioned herself as resource to offer attainable design solutions for every home. 

Through Tiara's diverse portfolio and remarkable work, her clients have been featured in Los Angeles Times, NBC, Essence, Bravo Network, Vogue, and People Magazine. 

Aside from her work, Tiara enjoys painting her very own bespoke art pieces to display at home, health conscious, and self proclaimed chef de cuisine!