If you're ready to up level your business and strategy within your interior design company, you can book a two hour long over the phone session with our Founder, Lead Designer, and Instructor, Tiara.
Our Strategy Call is a two full hour intensive, result-driven, custom experience that has an end goal of positioning you to succeed. In the first hour, our Lead works with you, one on one, to evaluate your current business structure, help you position yourself with the steps you require for business start, growth and results, and answer any questions you have.
Tiara will offer advice and solutions to help you achieve your business goals. To ensure your session is most productive and tailored exclusively to your business, you will be asked for any questions, topics, and what you wish to achieve as a result of this call. Once the call concludes, Tiara will follow up with an email that recaps your session so you can reference and for your action items.
You will be scheduled for your second hour call to follow up on your progress to ensure you're on the right track, discuss the steps you've taken, and if there is anything that should be refined to position you to succeed.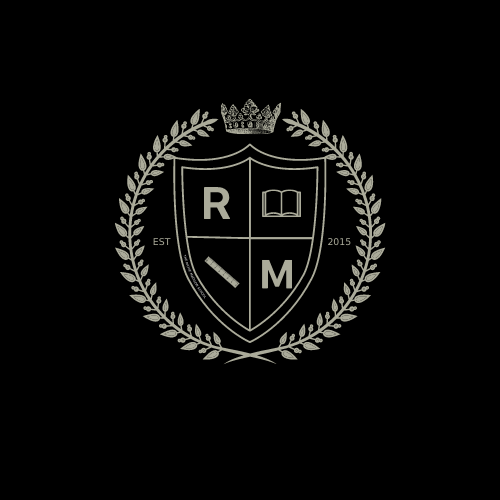 Acclaimed for curating exceptional design through interiors and architectural visualization with a visual strategic approach, Tiara, Founder and Principal of Richie Madison Interiors, Tiara has become a primary go-to resource for architects, developers, real estate investors, other prominent design studios to develop their renderings and visualization to add value for their clients, and private clients.

As an asset to other design studios to help position them to succeed in the internal workings of their businesses and its structure, Tiara is also the Founder of Noir Madison Studio for design and branding for creative forward-thinking brands; and Lead Instructor for The Richie Madison School to offer approachable and open access education on the business of design for interior designers — who occupy the complex field of design.  With her skill in visualization in design and business, Tiara has become the visual strategist in design and the business of design.

With contributions as the Home & Garden Editor for We Buy Black and the Interior Design and Home Decor Editor for New York Times bestselling author, Karrine Steffans, former lifestyle website, The Gorgeous Girls Guide (G3), Tiara has positioned herself as resource to offer attainable design solutions for every home.

Through Tiara's diverse portfolio and remarkable work, her clients have been featured in Los Angeles Times, NBC, Essence, Bravo Network, Vogue, and People Magazine. 

Aside from her work, Tiara is a true crime addict, enjoys painting her very own bespoke art pieces at home, and a self proclaimed chef de cuisine! 


Frequently Asked Questions
Can I get a refund if I'm unhappy with my purchase?
If you are unsatisfied with your strategy call, please contact our studio directly at [email protected] Strategy calls are not covered by a refund due to the nature of the service, however, if you feel unsatisfied we will make it right with our guarantee.
How do I schedule my appointment?
After purchasing your strategy session, you will be contacted by our Project Manager within 24 hours, who will schedule your call and send you a confirmation via text message and email.
What happens after I schedule and book my session?
After booking, you will receive a Welcome Email from a member from on team to onboard you and prepare you for your call. You will receive a targeted questionnaire for you to complete so that your Instructor can prepare for your call, and ensure the call is most productive and result-driven for your success.
Is there a way to reschedule my appointment?
Yes! We ask that if you would like to reschedule, please do so 48 hours before your scheduled appointment by contacting our team at [email protected] We enforce a cancellation policy to secure our calendar and ensure we're able to accommodate the needs of all of our clients and students. You will be able to view our cancellation policy at the time of booking, before you make your purchase. We're always ready to assist you with any questions.
Is the 2 hours all at once or divided?
The breakdown of what will take place in hour 1 and hour 2 of your session is available in the service description above. The call is divided up for the intensive strategy call in the first hour, followed by a follow up call of your action items in the second hour. For the latter, you will be scheduled for the follow up.
Is there a 1 hour session? I'm not yet ready to make a full 2 hour investment.
Yes! You'd click the button on this page, or here to be directed to the purchase link. The process is still the same, but the time difference is much more condensed than our intensive 2 hour strategy session.
Can I purchase this strategy call session more than once?
Absolutely! If you find yourself in need of consulting more than once, simply purchase another session.